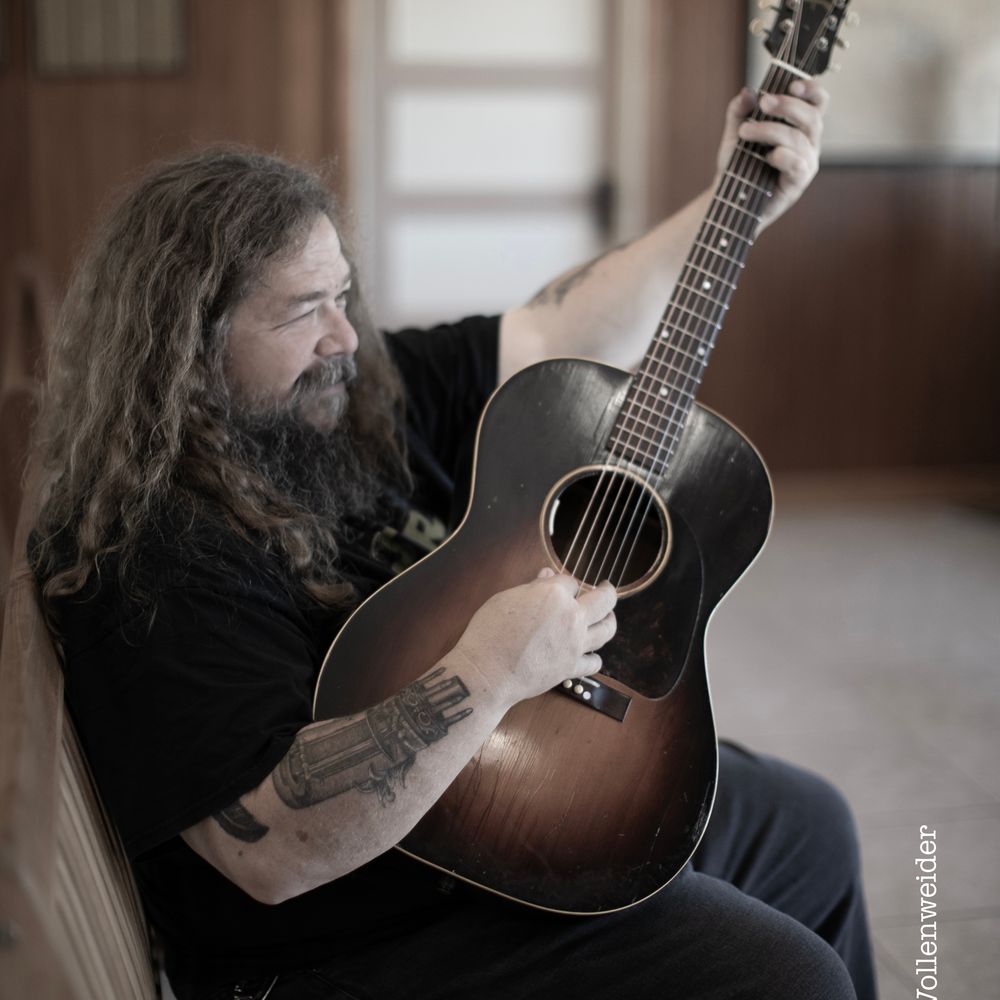 Jeffrey Alan Berkley Solo
Storytelling, humor, and depth
This year, proud San Diegan, Jeff Berkley celebrates 40 years of making music all over the world. A Kerrville New Folk Winner( Steve Earle, Nancy Griffith, David Wilcox) he's nominated, this year for 10 best album awards for producing! That includes his own new album, I Can Reach The Stars, at the San Diego music awards! The SDMA's also nominated Jeff for artist of the year this year! This Fall he'll be inducted into the San Diego Music Hall Of Fame.
He's toured the US, UK & Australia solo and as half the duo, Berkley Hart who still enjoy playing and recording together! He's also toured as a guitar player and percussionist with Joel Rafael, Tim Flannery, Jackson Browne, David Crosby, Ben Harper, Indigo Girls, and many more)
That's not the story though, a Jeffrey Alan Berkley show is full of laughter, love and life. Clever songs, funny, heartwarming stories about real life and real people. The things that give us butterflies, alligator tears & goose bumps! See y'all there!
(Photos: Thomas Vollenweider)