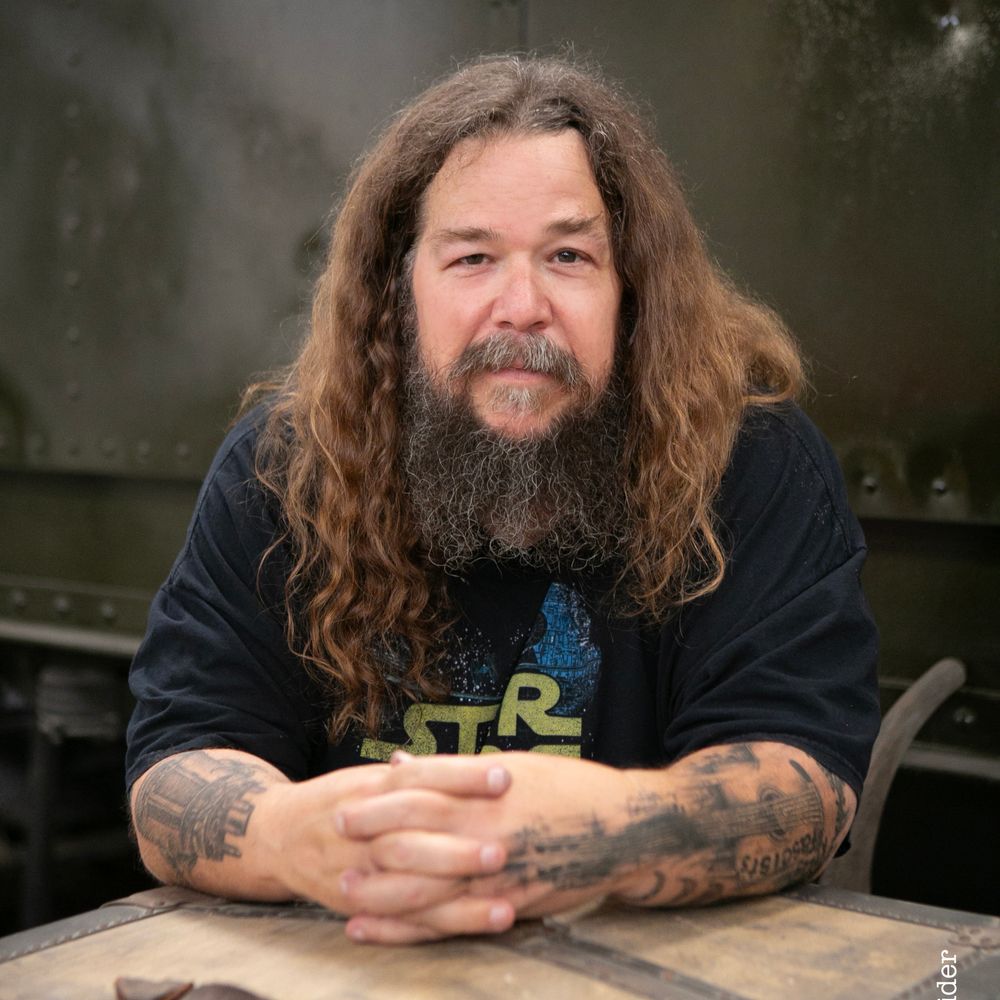 Jeffrey Alan Berkley
Music Runs Deep in Jeff Berkley
Jeff Berkley is a native San Diegan who has made music his life. He has been called a San Diego legend, and it's easy to understand why. Berkley's musical contributions include his work in current bands Berkley Hart and Jeff Berkley & The Banned, as well as his solo performances. His previous bands include The Cry, The Redwoods, and Citizen Band. He is also known for his work with the many musicians he has produced in studios around the world, including his own.
The legend continues as he is also an amazing guitarist and percussionist with multiple acts. As an accomplished songwriter (he won the Kerrville New Folk Songwriter award in 1999), in any way you engage with Jeff Berkley, he puts you at ease with his good humor, and then engages you with his experience, his ear, and his passion.
[Song Writer, Producer, Performer ]
Jeff Berkley is known as one of the finest singer-songwriters San Diego has ever produced. He has a warm, melodic voice and a way with song hooks that are second to none, as heard in his solo performances and as a part of the duo, Berkley Hart, alongside fellow tunesmith Calman Hart. But that's just one side of his musical career, with work as a sideman and as a producer just as prominent on his resume.
As a producer, songwriter, and performer, Jeff wears many hats, but he maintains that there is no favorite aspect of his career.
"They all feed off each other. The truth is that I'd go insane just doing one or the other," he said. "My dad produced records, wrote, and performed and I was in on that early on. I've always been around all of the hats you mentioned. It's my nature to do those things."
Between his time in the studio and gigging, there is really no time Jeff is not making music. "I truly don't know any other way of living."
-Excerpted from SDNews.com by Bart Mendoza
(Photos: Thom Vollenweider)